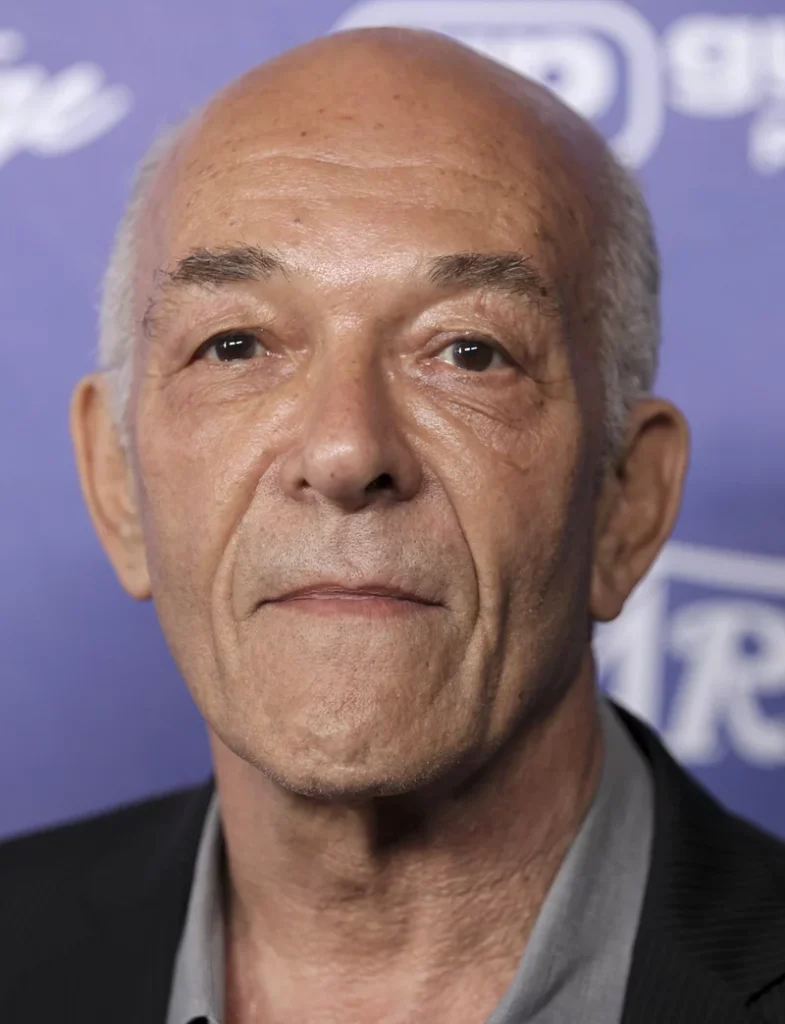 NEW YORK (AP) — Emmy-nominated actor Mark Margolis, who played murderous former drug lord Hector Salamanca on "Breaking Bad" and then in the prequel "Better Call Saul," has died at 83.
The actor died at Mount Sinai Hospital in New York after a brief illness, according to a statement from his son, Morgan Margolis.
Margolis was nominated for an Emmy in 2012 for "Breaking Bad" for Outstanding Guest Actor as Salamanca, the elderly kingpin of his drug clan who couldn't speak or walk due to a stroke. Much of his character's backstory was later developed in "Better Call Saul," the prequel in which he guest-starred from 2016 to 2022.
Margolis was born in Philadelphia in 1939 and studied acting in New York with noted teacher Stella Adler. Focusing on the stage early in her career, she appeared in dozens of Off-Broadway shows, including at New York's Public Theater, and on Broadway in "Infidel Caesar," based on Shakespeare's "Julius Caesar." She founded Blue Dome, a traveling theater company.
Margolis was also known for many film roles, particularly in Darren Aronofsky's films: "Noah", "Black Swan", "The Wrestler", and "Pi". She also played Alberto "La Sombra" in "Scarface". Other film roles of hers included "The Thomas Crown Affair," "Gone Baby Gone," and "Stand Up Guys."