Nizam Mir Barkat Ali Khan Siddiqi Mukarram Jah, Asaf Jah VIII, grandson of the late Nizam Osman Ali Khan of Hyderabad, passed away last night at 10:30 PM. m. in Istanbul, Turkey.
In accordance with his wish to rest in his homeland, his sons are scheduled to travel to Hyderabad with the remains of the late Nizam on Tuesday.Upon arrival, the body will be taken to Chowmahalla Palace and after completing the required rituals, burial will take place in the Asaf Jahi family tombs.
In addition to being the Nizam of Hyderabad since the death of his grandfather in 1967, he was president of the Nizam's Charitable Trust and the Mukarram Jah Trust for Education & Learning (MJTEL).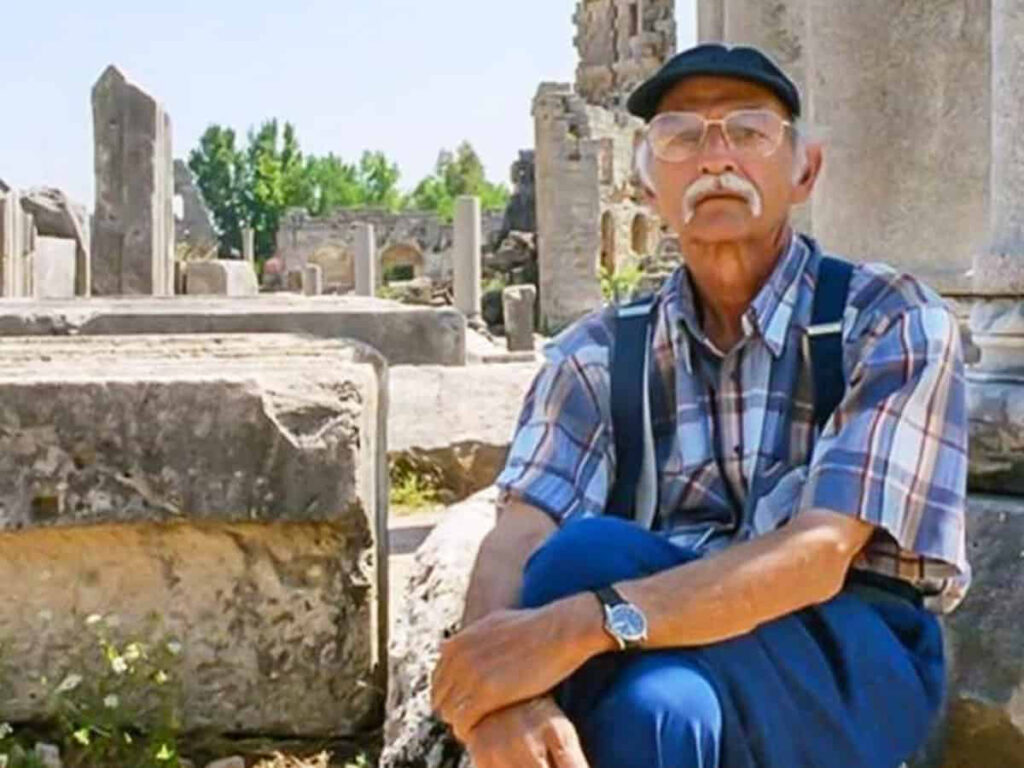 Born to Azam Jah and Princess Duru Shehvar
He was born to Azam Jah, son of Mir Osman Ali Khan, and Princess Duru Shehvar, daughter of the last Sultan of Turkey (Ottoman Empire), Sultan Abdul Mejid II, on October 6, 1933.
After completing his initial studies at Doon School in Dehradun, he studied at Harrow and Peterhouse, Cambridge. He also studied at the London School of Economics and at the Royal Military Academy Sandhurst.Until the 1980s, he was the richest person in India.