Dubai, United Arab Emirates | Closing date: 22 Sep 2023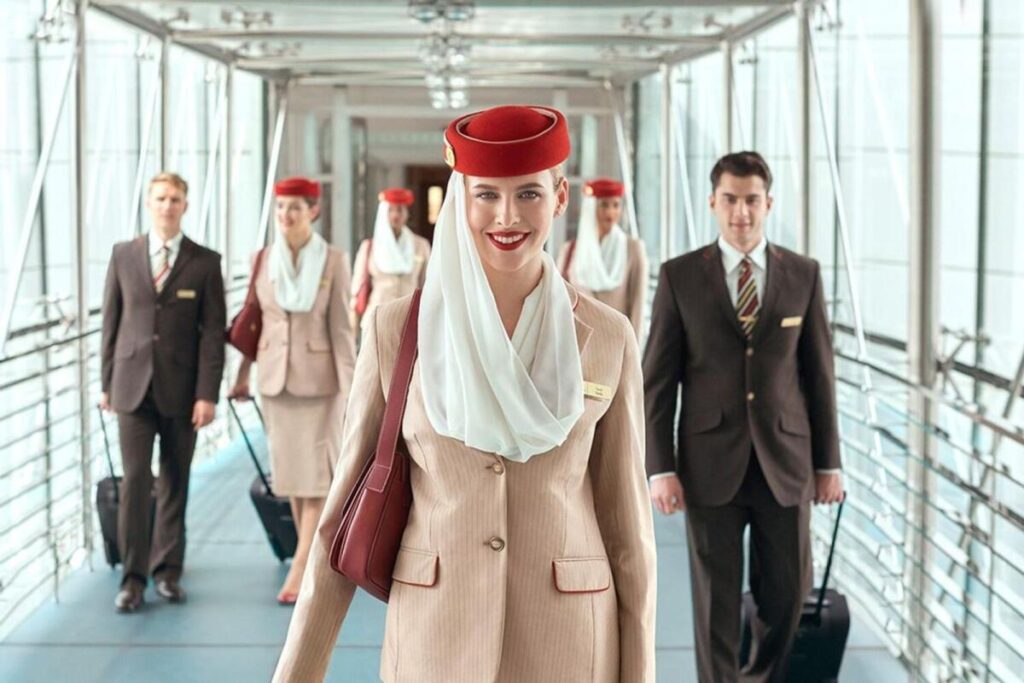 Plan, manage and control EK Engineering GSE sections for supporting aircraft maintenance activities in Line, Base, Overhaul workshops and other EK Engineering departments. Analyse activities to ensure that the plans are reliably implemented to optimise cost effective operational requirements and asset serviceability in compliance with mandatory regulatory requirements and expected service delivery levels. Ensure revenue generating work is processed timely and services provided meet required standards.
Job Outline:
– Generic:
– Support management in budget preparations by analysing workload, operational requirements, overtime forecast and highlighting areas requiring attention. Provide inputs on asset utilizations and acquisition of resources/capabilities (equipment and/or personal) according to projected demands.
– Plan and schedule maintenance activities focussing on preventive, predictive and corrective strategies to minimize breakdowns. Ensure availability of serviceable assets to meet aircraft maintenance operational demands.
– Deploy Aircraft Recovery Equipment and teams in the most effective and efficient manner as part of Emergency Response Incident Support unit and IAW agreed timeframes with DA.
– Supervise activities and work of direct reportees by providing feedback to ensure that work is carried out efficiently and in line with planned targets.
– Monitor maintenance of all work performed in accordance with planned schedules. Ensure proper record keeping by every section in a clear and concise manner.
– Ensure compliance to all relevant safety procedures and standards for employee safety and promoting safety culture
– Specific: Maintenance Function:
– Plan GSE workshop production support assets and resources to enable meeting the demands & requirements of aircraft maintenance support.
Manage and control equipment database. Ensure asset disposal is properly evaluated prior to proceeding for disposal.
– Monitor PM program vs manpower resources. Address shortfalls to GSE Manager. – Analyse EPM and QA forms for induction, changes, deletions of procedures and practices. Recommend/process revisions and changes where applicable.
– Review equipment performance and highlight issues (breakdowns, beyond shop capability repairs) with repair process to ensure on time solutions.
– Maintain interface between EK Engineering sections to ensure smooth execution of activities, meeting commitments with customers (internal and external).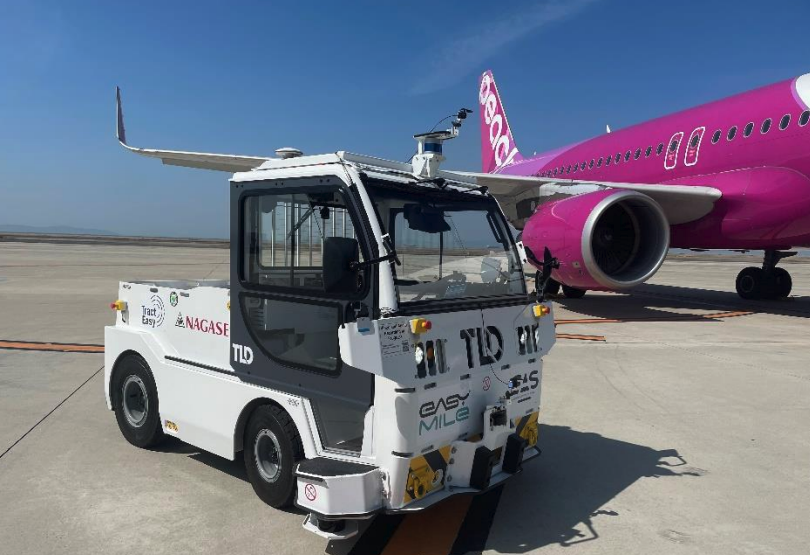 – Specific Operations Function:
– Manage and control equipment delivery and acceptance. Resolve deviations by liaison with equipment manufacturers/suppliers.
– Oversee day-to-day operations of the department to ensure that work processes are properly implemented.
– Manage and control Nitrogen Gas Production Plant operations & maintenenace including industrial gas delivery support to ensure meeting the requirements of all concerned Engineering departments?. – Execute the process of equipment procurement according to laid down specifications and requirements. Liaise and follow up with vendors to ensure ETAs as agreed.
– Manage support to 3rd party airlines ensuring such services are re-charged to relevant customers IAW procedures agreed with Engineering Finance for contracted/non-contracted customers and cash paying parties. – Ensure that any quality/safety concerns brought up by staff are analysed and resolved.
Qualifications & Experience
Mechanical Engineering: 5+ Years Degree or Honours (12+3 or equivalent) : Knowledge/skills:
– Degree in Aeronautical/Avionics/Mechanical/Electrical Engineering
– 5 years overall experience of which a minimum of 3 years in the field of aircraft equipment & tooling maintenance
– Ability to analyse and synthesise the technical information for implementation in cost effective ways – Excellent drafting/report writing skills
– Demonstrable experience in managing complex tasks and decision making in a fast-paced environment – Customer Management – Knowledge of Safety Awareness
– Knowledge and experience in a maintenance management Details of Safety Sensitive role Yes/No Working at height Yes Exposure to hazardous energy systems Yes Working in areas with motorised mobile equipment Yes Work in confined spaces Yes Work in an extremely noisy environment Yes Work in heat Yes Working with pressurised substances Yes Exposure to fixed protruding sharp objects Yes
Salary & Benefits
Join us in Dubai and enjoy an attractive tax-free salary and travel benefits that are exclusive to our industry, including discounts on flights and hotels stays around the world. You can find out more information about our employee benefits in the Working Here section of our website www.emirates.com/careers. Further information on what's it like to live and work in our cosmopolitan home city, can be found in the Dubai Lifestyle section.